Our Team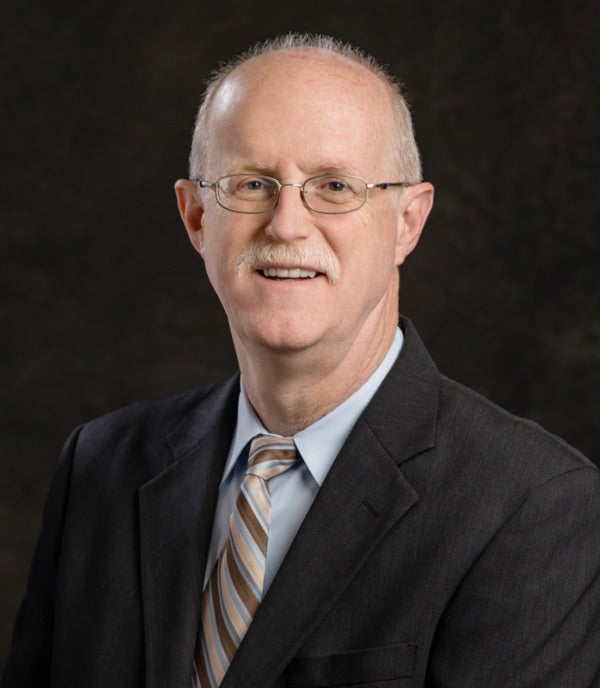 RAPID-IL co-principal investigator, associate dean for research and professor of community health sciences
University of Illinois Chicago School of Public Health
Pronouns: He/Him/His
Email: dldubois@uic.edu
Dr. DuBois received his doctorate in clinical-community psychology from the University of Illinois at Urbana-Champaign. His research seeks to inform holistic, strengths-centered approaches to health promotion for youth, with a particular emphasis on the role that mentoring from near-peers and caring adults can have in helping young persons from disadvantaged life circumstances to thrive and reach their full potential. He is lead co-editor of the Handbook of Youth Mentoring (Sage Publications, now in its second edition) and is co-author of After-School Centers and Youth Development: Case Studies of Success and Failure (Cambridge University Press, 2012), which received national awards from the Society for Research on Adolescence. He has received funding for his research from diverse sources, including the National Institutes of Health, U.S. Departments of Education and Justice, and several private foundations. Along with RAPID-IL, his current projects include a collaboration with other Chicago-area universities to implement and evaluate the Cities Mentor Project in Chicago Public elementary schools. This initiative provides youth from historically disinvested urban communities with one-to-one mentoring, trauma-informed skills training, and opportunities for involvement in enriching extracurricular activities. Dr. DuBois currently serves as Chair of the Research Board of the National Mentoring Resource Center and of the Research Advisory Committee of Big Brothers Big Sisters of America, for which he has served as a mentor. He is a Fellow of the American Psychological Association and the Society for Community Research and Action and is one of only two researchers recognized as "Legends of Mentoring" by Mentor: The National Mentoring Partnership.  He lives in Evanston with his wife and 3 daughters.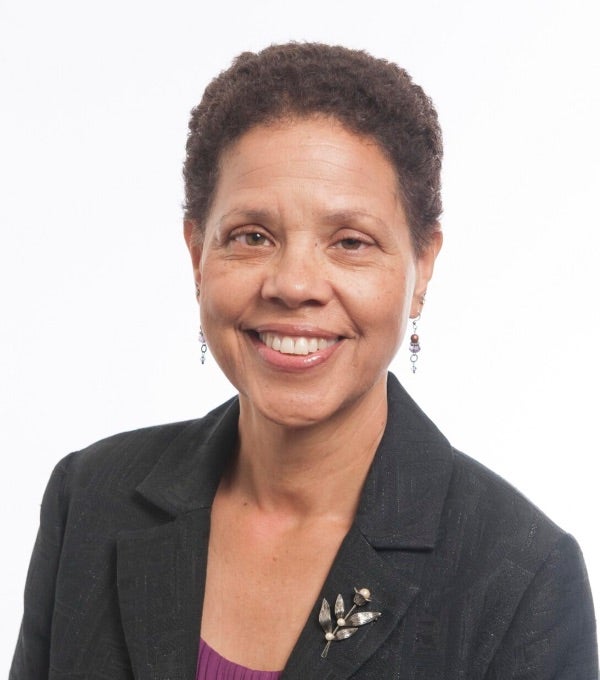 RAPID-IL co-principal investigator and associate vice chancellor for equity and belonging
University of Illinois Chicago Office of Diversity, Equity & Engagement
Pronouns: She/Her/Hers
Email: npeacock@uic.edu
Dr. Peacock received her PhD in anthropology from Harvard University, and postdoctoral training in reproductive endocrinology and public health from Harbor UCLA Medical Center, CDC, and Emory University. She has broad research interests in social and cultural influences on women's reproductive health, infant health, and health disparities, and has methodological expertise in qualitative research, community participatory research, and the bridging of qualitative and quantitative research techniques. Dr. Peacock has conducted anthropological and public health research in central Africa, east Africa and among urban communities in the U.S. She served for 26 years as a faculty member in the Community Health Sciences Division of the UIC School of Public Health, and for the past 7 years also served as the SPH Associate Dean for Diversity and Inclusion. In that role, Dr. Peacock and her staff are credited with implementing numerous equity and inclusion initiatives such as revising the school's hiring practices by placing diversity advocates on search committees, overseeing the student-led Minority Health Conference, and creating and expanding support programs for students, including a leadership development program and a peer support team. In addition to her role on the RAPID-IL project, Dr. Peacock has worked very closely with the UIC Urban Health Program, which sponsors a number of pipeline and support programs for students from underrepresented backgrounds pursuing careers in the health sciences. In February 2023, Dr. Peacock was appointed to a campus-level position (Associate Vice Chancellor) in the UIC Office of Diversity, Equity & Engagement. In that role, she collaborates on a number of initiatives aimed at improving recruitment, retention, success and sense of belonging for students, staff and faculty from historically marginalized populations at UIC, as well as engagement with black and brown communities in Chicago. Dr. Peacock lives in Oak Park, where she is actively involved with an organization that supports music education and enrichment for students from disadvantaged backgrounds.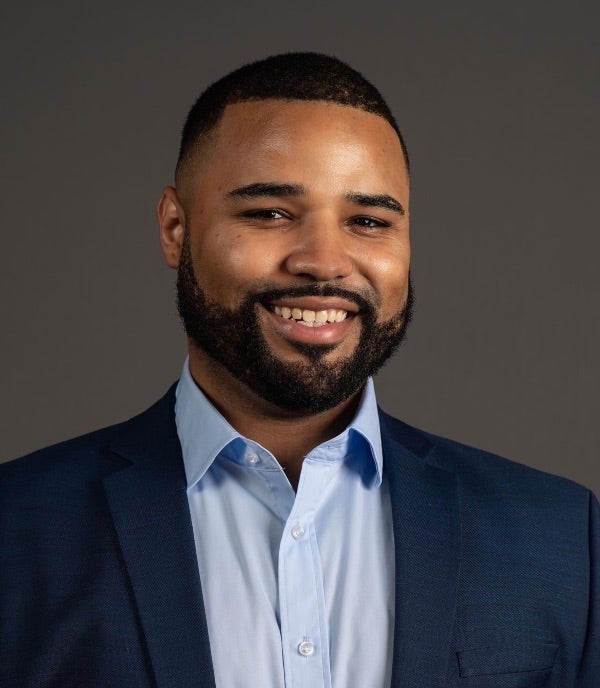 RAPID-IL Program Manager 
University of Illinois Chicago School of Public Health Office of Diversity and Inclusion
Pronouns: He/Him/His
Email: jtaylo72@uic.edu 
Jabari, born and raised on Chicago's southside, received his Bachelor of Science in Healthcare Management with a double minor in Long-term Care Management and Health Information and Informatics Management from Southern Illinois University Carbondale. He is now a proud alumnus of the University of Illinois Chicago, holding a Masters of Public Health with a concentration in Health Policy and Administration, as well as a Public Health Geographic Information Systems (GIS) Certificate. He has a passionate interest in addressing childhood food insecurity not only in the state of Illinois, but globally. He hopes to address barriers that exist for children and families' for accessing adequate and acceptable food in our communities. In addition to his interest in supporting pathway programs with RAPID-IL, he currently serves as Program Manager for the UIC CITIES Project, where he provides support and supervision for UIC graduate and undergraduate students mentoring Chicago Public School elementary students from historically disinvested communities. Jabari also serves as Associate Board Co-President for Pilot Light Chefs, a non-for-profit organization whose mission is to support students as they learn and advocate for informed choices by bridging the lessons learned in classrooms to the food they eat at school, home and in their communities. Jabari's favorite pastimes include cooking, baking and playing tennis. He currently lives in Chicago's Fulton Market neighborhood with his Shiba Inu "Yuzu". Jabari believes that food connects individuals, and aspires to use the knowledge gained from his public health research, to make the world kinder for individuals historically disadvantaged. Jabari believes that public health is in everything!